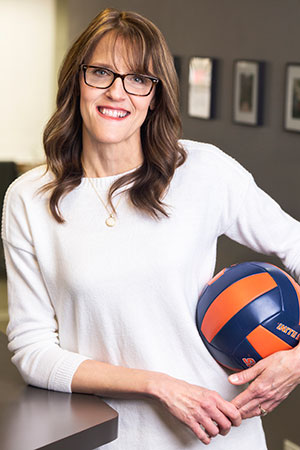 Mary Beth Anderson
Team Support Superstar
A former research scientist, Mary Beth brings a keen eye for detail to everything she does. A CPP team member since 2014, Mary Beth has a central role in client service, plan preparation, and ensuring that all of the processes at Crampton Planning Partners run smoothly.
Mary Beth earned a bachelor's degree in biology from University of Illinois, Urbana-Champaign, and a master's degree in molecular biology from University of Illinois at Chicago.
Mary Beth keeps busy attending her daughter's volleyball games and traveling to University of Illinois to visit her son. She also enjoys spending time with her large extended family.
Best time of the day: Connecting with my family around the dinner table
"Me time" activity: Monday night yoga class
Dream I'm looking forward to: Getting a dog when we become "empty nesters"
Crampton Planning Partners